I always try to go to as many concerts as I can during the year, which has become more and more difficult as my family grows. Thankfully, most shows are happening well after my daughter's bed time. Regardless, I decided early on this year that I would make it a point to go and see artists/bands that I had never seen perform live before. Of the more than 80 shows I went to this year, roughly 80 percent were just that. From legends like Elton John to new favorites Lucius, from the crazy onstage antics of Miley Cyrus to the reserved class of Sturgill Simpson — my year in concerts confirms there's always someone, or something, new to see in Charlotte.
BEST OVERALL
Jack White (The Fillmore, June 5) — The show sold out in minutes. The line started the night before. We can all agree it was definitely worth the wait when Jack White finally performed in Charlotte.
BEST OPENING ACTS
Lucius (The Fillmore, May 19) — Harmonies took center stage for a performance that left me wishing they were the headliner instead of Tegan and Sara.
Nothing More (Carolina Rebellion, May 4) — A lot of generic rock bands perform at Carolina Rebellion, but Nothing More's unique brand — two drummers, rhythmic vocals, that three-man bass solo — was easily the best performance of this year's two-day festival.
Screaming Js (Snug Harbor, March 7) — I went to see Fat Face Band and Hawk and Dove and left wanting to hear a lot more from this Asheville folk-rock trio.
BEST NOSTALGIA SHOWS
Soundgarden/NIN (PNC Music Pavilion, Aug. 7) — Both acts sounded just as good as they did 20 years ago.
Beck (Uptown Amphitheatre, July 11) — A set full of the newer folk tunes mixed with the older party rockers, Beck rocked the outdoor stage in fine form.
BEST FESTS
Latin American Festival (Symphony Park, Oct. 12) — From headliner Bomba Estereo to the infectious energy of Las Cafeteras, the Latin American Festival never disappoints with its music selections.
Funk Fest (Metrolina Expo, Sept. 12-13) — Yep, we saw Ice Cube, LL, War and Fantasia, but really? Outkast. In. Charlotte. Nuff said.
ReverbFest (Neighborhood Theatre, May 17) — The showcase was full of showstoppers — Girl Pants, Hectorina, Late Bloomer, Grown Up Avenger Stuff, Modern Moxie, Sinners & Saints, Pullman Strike, It Looks Sad ... the list goes on.
HONORABLE MENTIONS
Royal Blood (Tremont Music Hall, July 15) — The first date of the British rock duo's first-ever U.S. tour only disappointed in the number of people who were there.
Matrimony (U.S. National Whitewater Center, Sept. 20) — After months of touring in support of their Columbia Records debut, Matrimony was in peak form when they performed this outdoor show comprised of two stellar sets.
Beitthemeans (Milestone, May 2) — Gritty, Southern rock drenched in sweat performed on the best stage in town for it.
WORST CONCERTS OF 2014
Janoskians (The Fillmore, Sept. 23) — From the lip-synching to the bad acting, this was by far the worst show I saw in 2014, and one of the worst I've seen — ever.
Vans Warped Tour (PNC Music Pavilion, July 28) — They should have gone big for the 20th anniversary tour; instead, it was one of the weakest lineups in years.
DJ Kim Anh (Visulite Theatre, May 22) — Not that Ms. Anh was bad, per se, but the crowd was lifeless and uninterested — it was an odd pairing for the upcoming rock set by Uh Huh Her.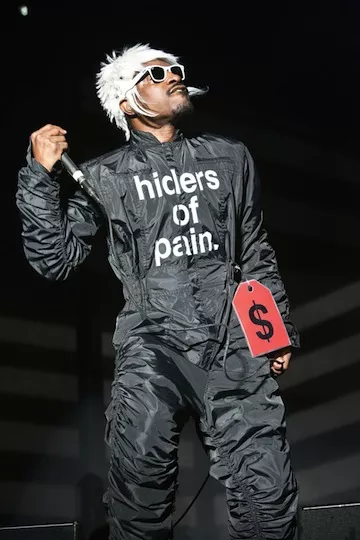 Photos by Jeff Hahne

Outkast at Funk Fest at Metrolina Expo on Sept. 12.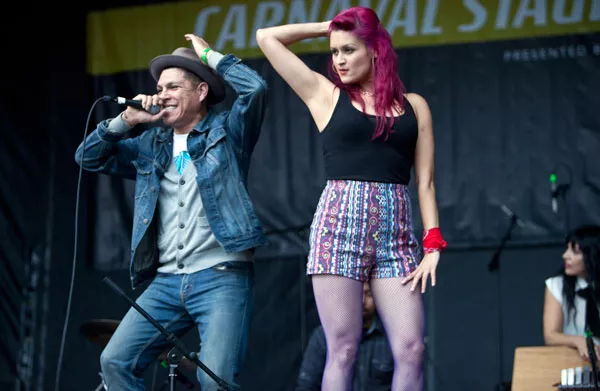 Las Cafeteras at the Latin American Festival at Symphony Park on Oct. 12.
Nostalghia backstage at the Fillmore on May 15.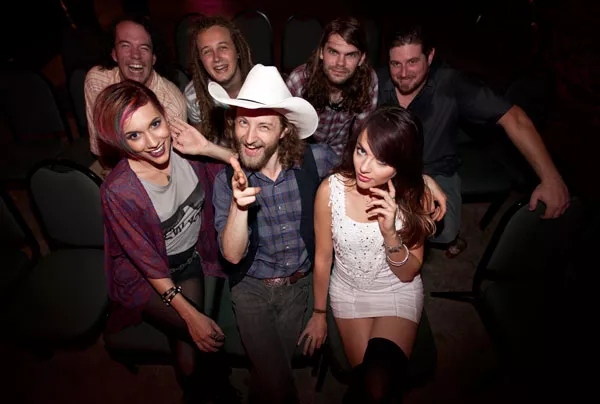 Rosco Bandana after their Evening Muse show on July 24.
Karmin backstage at the Fillmore on April 18.
The Orwells at the Fillmore on March 2.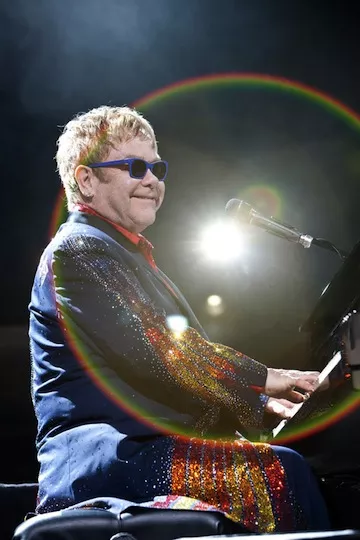 Elton John at PNC Music Pavilion on June 14.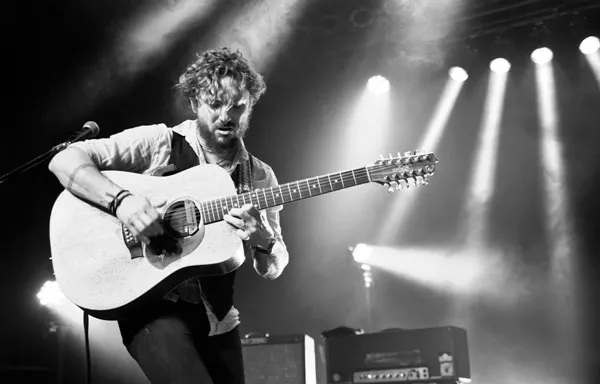 John Butler at the Fillmore on June 15.
Lucius at the Fillmore on May 19.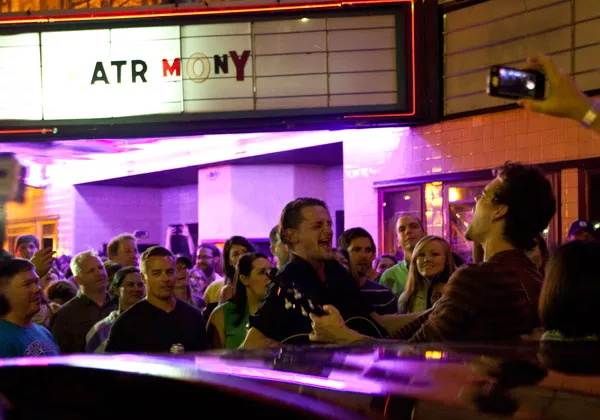 Matrimony performs outside of the Neighborhood Theatre on May 30.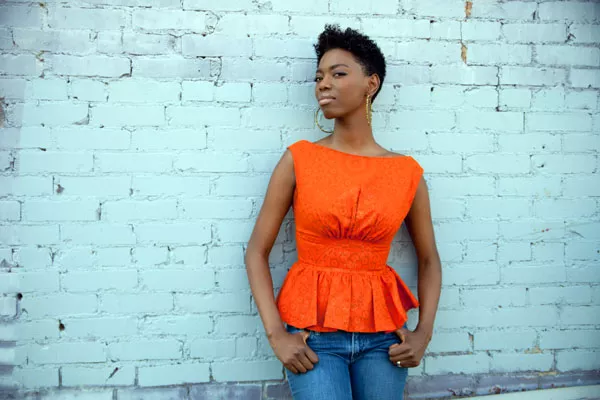 Lira outside of the Neighborhood Theatre on June 22.
Miley Cyrus at Time Warner Cable Arena on Aug. 6.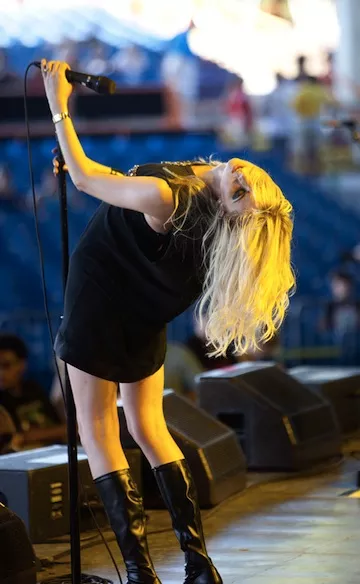 The Pretty Reckless at PNC Music Pavilion on Sept. 6.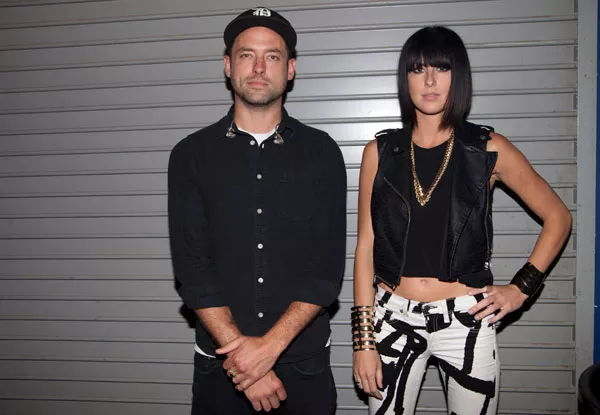 Phantogram backstage at the Fillmore on June 25.
Amigo relaxes at the Thirsty Beaver.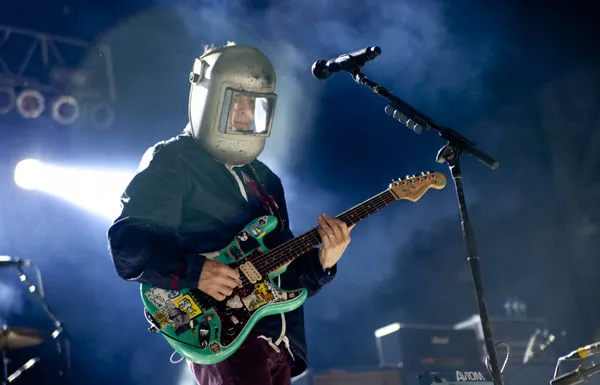 Weezer at PNC Music Pavilion on Sept. 6.
Nine Inch Nails at PNC Music Pavilion on Aug. 7.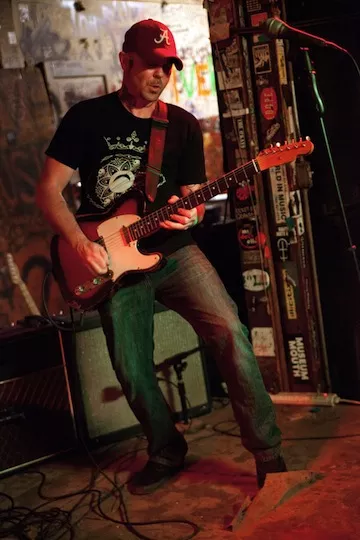 Beitthemeans at The Milestone on May 2.
Fantasia at the Metrolina Expo for Funk Fest on Sept. 12.
Jay Z at Time Warner Cable Arena on Jan. 4.
Royal Blood outside of Tremont Music Hall on July 15.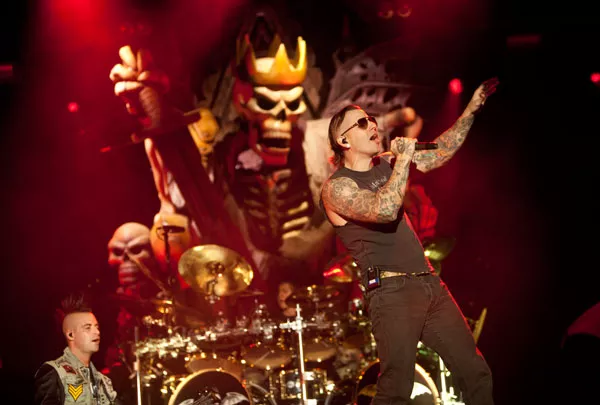 Avenged Sevenfold at Carolina Rebellion at Charlotte Motor Speedway on May 3.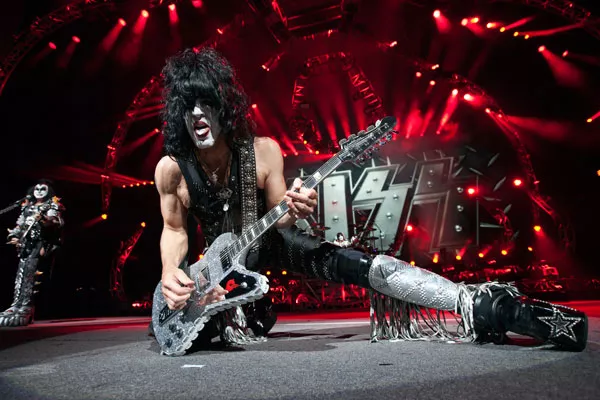 Kiss at PNC Music Pavilion on July 19.
Neon Hitch at the Double Door on Nov. 1.
Arc Iris at the Evening Muse on March 25.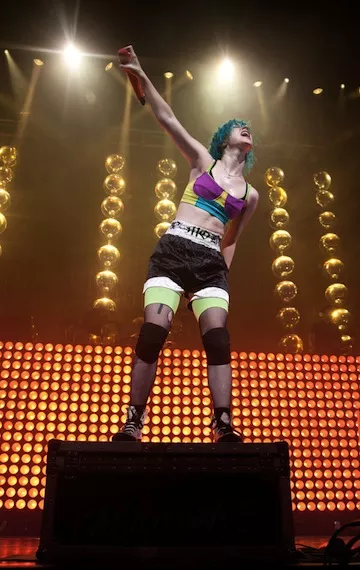 Paramore at PNC Music Pavilion on July 23.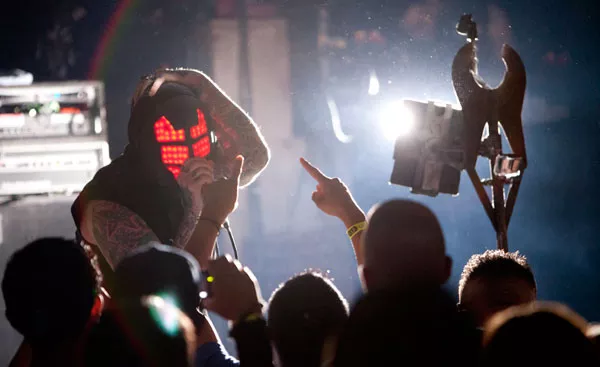 Combichrist at Tremont Music Hall on April 3.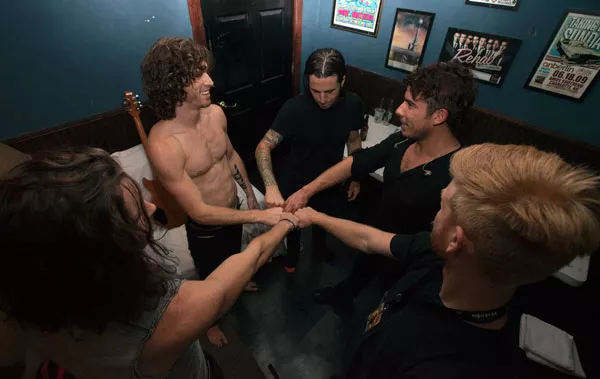 Nothing More backstage at Amos' Southend on Aug. 19.
Sturgill Simpson at the Chop Shop on Nov. 6.