The Charlotte Whole Foods Market team must feel like Michael Phelps going into the 2012 Olympics. Not only does it want to meet expectations, but exceed them. Whole Foods opens a 42,000-square-foot store in SouthPark on Wednesday, Aug. 29. If you are unfamiliar with the chain, you may think this is all hype. But in the realm of legendary grocery stores — with Rochester, N.Y.-based Wegmans Food Market, a mid-Atlantic chain, at the top — Whole Foods would rank among the best.
Also opening is Publix, a Florida-based chain that will open in Indian Land, about five miles south of the N.C. state line, as well as Fort Mill, S.C., in October. Publix ranked third on a 2012 Consumer Reports shopper satisfaction survey of U.S. supermarket chains (Wegmans ranked first, Trader Joe's second, Harris Teeter sixth).
Whole Foods and Publix are known for specific foods — not cost savings. Publix has its buttercream icing aficionados, and, in Florida, at least, its Cuban sandwich is first rate. Whole Foods will bring a selection of organic foods to Charlotte, including Mary's Free Range Heritage Narragansett, the oldest United States turkey, and Bourbon Red turkeys during the holidays. Whole Foods is best known for its prepared foods.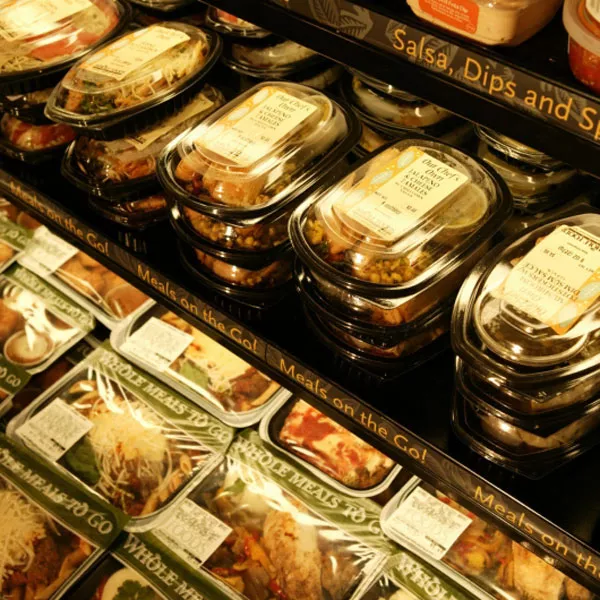 Neither Whole Foods nor Publix will be a catalyst for lower prices in the Charlotte area, since these stores do not target that market. Both stores will be in direct competition with Matthews-based Harris Teeter. However, the consumer wins when large corporations draw a line in the sand — and that line seems to be the Charlotte area.
Looking for a food you can't find? Or do you know of other food items unique to the Q.C.? Whether it's regional foods or international, talk to me: tricia.childress@creativeloafing.com or 704-522-8334, extension 136.