From the sweaty fields of Bonnaroo to packed clubs in Charlotte, I -- in my role as Creative Loafing's music editor -- saw a little bit of every kind of live musical performance this year. In 2007, I (with my trusty camera in tow) spied legendary artists, bands just starting out, singers you may not have heard of, pyrotechnics, smoking, spitting, massive setups, simplistic stages, even a UFO (courtesy of The Flaming Lips); some shows simply captured a moment of exhilaration or humor. I snapped thousands of shots -- the following photos are just a few of my favorites.
The Many Faces of John Mayer
Known more for his guitar skills than his facial expressions, John Mayer can portray plenty of emotion when singing (Verizon Wireless Amphitheatre, Aug. 1).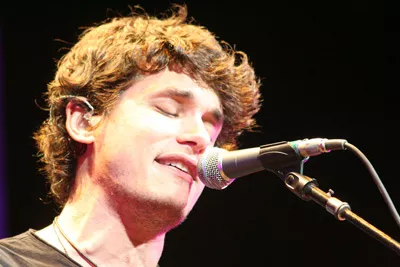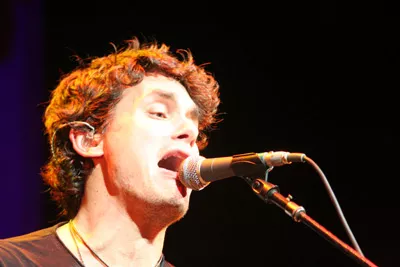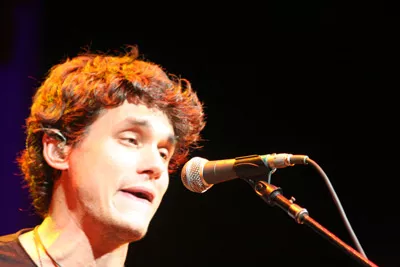 More in The Year in Music: