I'm ending 2010 with roughly 95 concerts under my belt. I traveled to Chicago for Lollapalooza and to the sweltering fields of Manchester, Tenn., for Bonnaroo and made my way around venues small and large in the Queen City. As I began going through the thousands of photos I had taken this year, I began to realize that Charlotte's own homegrown musicians have as much to offer as anyone else — those who perform here or at festivals. In years past, I've highlighted my favorite photos that I've captured in the last 12 months, but this year, I decided to focus on a taste of all that Charlotte has to offer.
From the Avett Brothers performing for a massive crowd at Bonnaroo to the electronic style of Red All Over moving a couple dozen people inside Snug Harbor, from the recent CD release parties of Bakalao Stars and Grown Up Avenger Stuff to local events such as FemmeFest and DudeFest, from groups that are no longer together (The Alpha Theory) to bands that are getting stronger by the day (Matrimony) there's something for everyone in Charlotte's music scene.
Adam Middleton of The Spiveys at Amos' Southend on Dec. 17.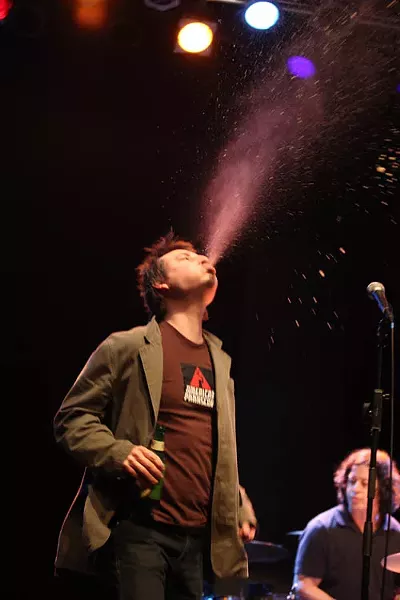 Bruce Hazel of Temperance League at the Neighborhood Theatre on March 17.
Eliza Lynn of Red All Over at Snug Harbor on April 16.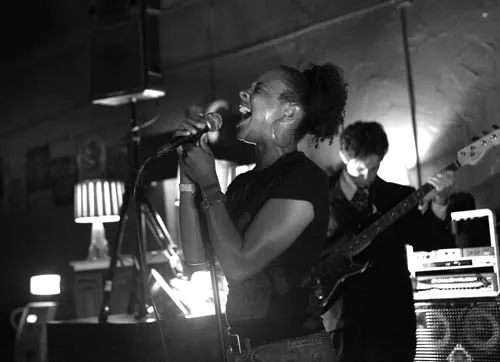 Jocelyn Ellis of The Alpha Theory at Snug Harbor on Aug. 25.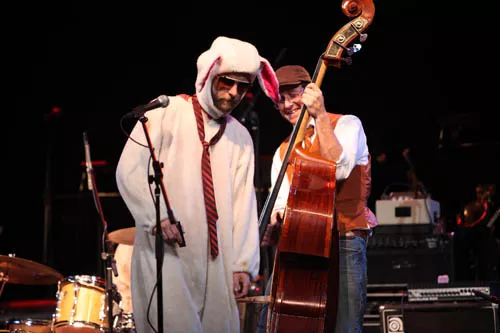 The New Familiars' Pat Maholland and 'Bunnyman' perform at The Knight Theatre on May 7.
Scott Avett of Avett Bros. at Bonnaroo on June 12.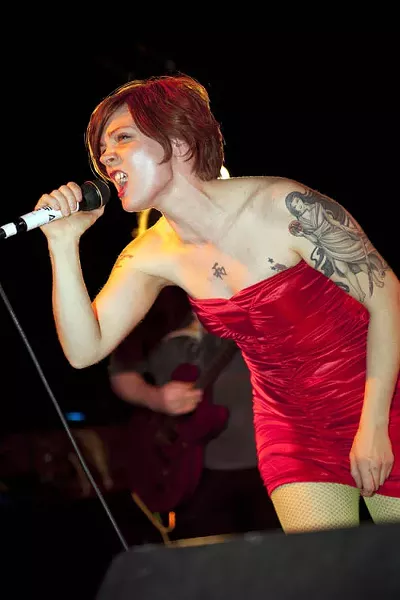 Deirdre Kroener Grown Up Avenger Stuff at Amos' Southend on Dec. 17.
Harvard at Amos' Southend on Oct. 8.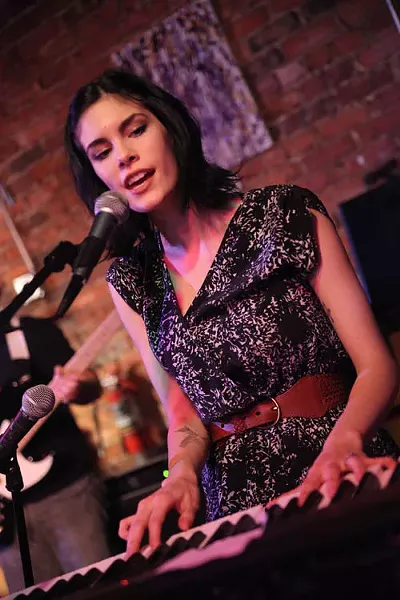 Matrimony at The Evening Muse on Nov. 6.
Bakalao Stars at the Neighborhood Theatre on Dec. 18.