Sweet Earth Corp www.sweetearthcbdcorp.com (CSE: SE) (FSE: 1KZ1) (OTCQB: SEHCF) aspires to become a top 5 global player in the Hemp / CBD space. Lead by CEO Peter Espig a former Investment Banker. Sweet Earth is setting itself apart by focusing on providing high end products to their clients and consumers.


Peter Espig, CEO Sweet Earth

"The founder group started the business about 20 years ago
in the medical cannabis space. They've had a lot of experience, on the farm level of growing extraction, and were pretty experienced in that cycle. Our farm in Applegate, Oregon is quite pristine, it's quite beautiful. Now, from there, they started to expand to creating products and slowly expanding the product line. When I took over the role of CEO we had about 11 products. My background is building platforms. My background as an investment banker was distressed turned around, and also building platforms. I worked for a well known Wall Street firm.  So, what they asked me to do in May of 2020, is to give them guidance, because the mentality that we have to instill into the company is that, if you don't aspire to be a top five player in the world, you will never become a top five player. And that's, that's really important in a new industry, when you have a new industry that is CBD products, where it's pretty fragmented, and there's a lot of competition, a lot of people selling the same thing. You have to aspire to be a leader. So I said to the team, look, we've got an opportunity here to be a global top five player. And so we need to do this quickly, we need to do it with alliances, and we need to do it smart. And we started creating these affiliations, with spas and with pet trade manufacturers. So getting to the final part of your question is we have skincare and body care products. We have a dog treat line, which is CBD, dog treats, snacks, and we have a cigarette line of CBD cigarettes, which is also becoming more and more popular."
- Peter Espig. 
Sweet Earth is a vertically integrated "farm to shelf" hemp grower with a 100 acre farm in Applegate, Oregon, that maintains a full line of 22+ hemp and CBD products for the US and global market. Its products combine CBD with herbal and organic ingredients, all of which are selected for their beneficial properties to soothe, rejuvenate, and reduce inflammation.  In addition to high-end finished products, Sweet Earth prides itself on sustainability by minimizing the use of plastics in both production and packaging.  
Sweet Earth's in-house genetics team has created a strain that is low in THC high CBD CBN and CBG.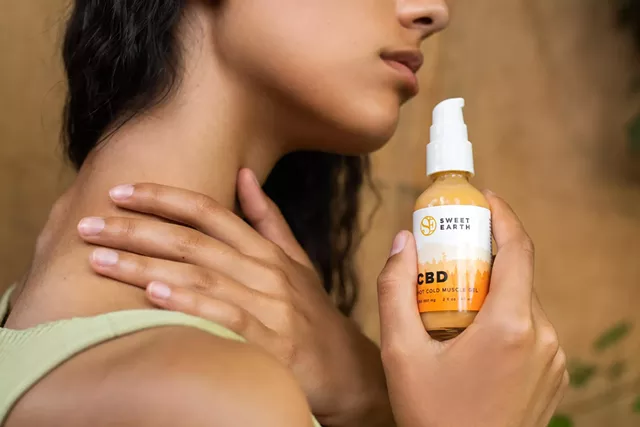 Sweet Earth also operates a proprietary online shopping portal for discerning pet owners offering pet treats comprised of high-quality ingredients, which are further enriched with CBD and Vitamin E.  The treats are sold on its website: https://www.sweetearthpets.com.

"We have three new products that will be out in September. So that will take us from 22 to 25 products and, I would say go to the website, have a look, and you can see what the new products are going to be featured. Yeah, they're muscle related products and one skin to muscle in one skincare related product. And and I think going forward is, is the goal is to create, the near term goal for the company, is to create retail relationships on the on, you know, the eastern side of the United States, and, central United States, because we're pretty well established on the west coast." -Peter Espig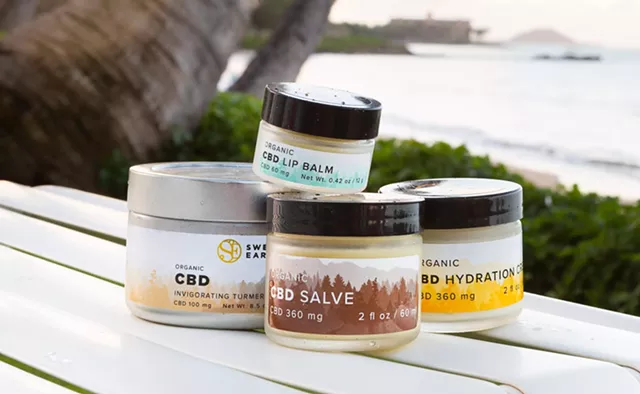 Corporate Website:  https://www.sweetearthcbdcorp.com
Listen to the Full Interview