With so many music venues in the Charlotte area, new concerts are announced on an almost daily basis. What follows is in no way the be-all, end-all of summer concert guides, but consider it a primer or "appetizer" for all that will occur in the coming months. Here are more than 30 recommendations, including 10 personal recommendations, for concerts you don't want to miss:
May 29
James McCartney w/ Risa Binder
Evening Muse
$15
May 30
HRVRD w/ O'Brother, Daylight, One Another
Milestone
$8-$10
Local indie-rockers Hrvrd are getting plenty of national press. Everyone loves a "I saw that band in a small club" story — so, this is your chance.
June 7
Brad Paisley w/ Chris Young, Lee Brice
Verizon Wireless Amphitheatre
$33.75-$80
Krewella w/ Le Castle Vania
The Fillmore
$30
June 8
Hooterfest f. Shot Silk, Tattermask, Luna's Lament, A Light Divided, Butterfly Corpse, If You Swim, Forgive Me Not
Chop Shop
$5
This is the second annual local benefit show, which features female-fronted rock bands as a fundraiser for orphaned owlets. Who doesn't like good music for a good cause?
June 10
Iceage w/ Lower, Stepdad SS
Milestone
$12-$16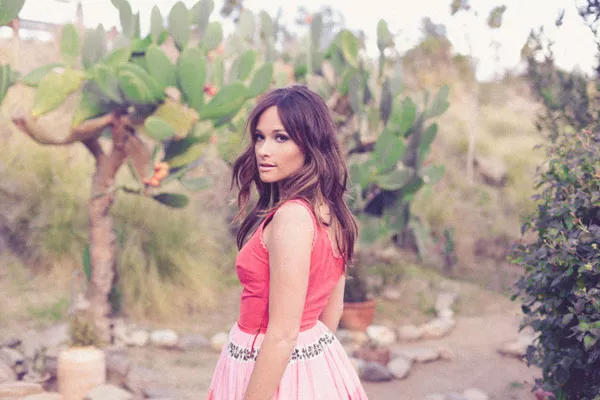 Charli XCX
Visulite Theatre
$15
The 20-year-old English pop singer is what Gwen Stefani or Fergie would sound like if they made a 2013 solo album with substance.
June 12
Valient Thorr w/ Gypsyhawk, Ramming Speed, Vulture
Tremont Music Hall
$13-$15
June 13
Beach House
Neighborhood Theatre
$25-$28
Passion Pit
Time Warner Cable Uptown Amphitheatre
$34-$47.35
June 15
The XX, Grizzly Bear
Time Warner Cable Uptown Amphitheatre
$121.25 (premium box seats only left available)
Dan Curwin

Charli XCX
June 18
David Byrne, St. Vincent
Belk Theater
$29.50-$84.50
The ex-Talking Heads frontman joins forces with St. Vincent for a brash and brassy collaboration.
June 20
Steve Aoki
Label
$25-$70
June 22
Shooter Jennings
Amos' Southend
$15-$68
The Freshest Party Ever f. Brody and Choch, Chasing Pedestrians, The Business People
Chop Shop
$5-$10
June 24
Fleetwood Mac
Time Warner Cable Arena
$49.50-$139
June 25
Lord Huron
Visulite Theatre
$10-$12
June 29-30
2nd Annual NoDa Summer Music Fest
Chop Shop
July 13
AWOL f. Girl Talk with more to be announced
Symphony Park
$30-$65
The BYOB music festival is a great day-long party that features a mixture of national and local bands. Mixmaster extraordinaire Girl Talk is sure to bring the event to a massive, dancing conclusion.
July 15
Marilyn Manson
The Fillmore
$45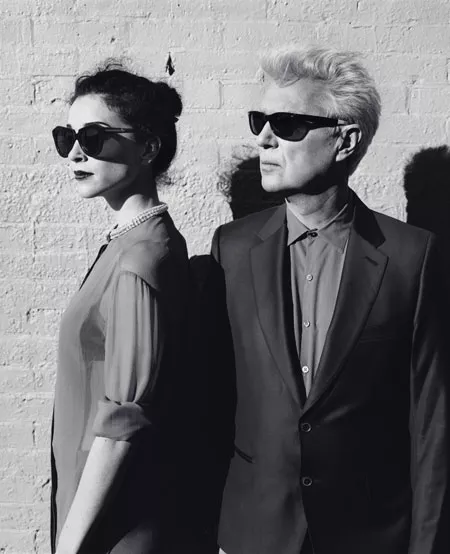 David Byrne & St. Vincent
July 21
The Black Crowes, Tedeschi Trucks Band w/ The London Souls
Time Warner Cable Uptown Amphitheatre
$47.35-$285
The Black Crowes' three-year hiatus has come to an end. If that isn't enough to get you to the show, a performance by Susan Tedeschi and Derek Trucks might. We're hoping for an onstage collaboration, too.
July 24
John Butler Trio opening for Dave Matthews Band
Verizon Wireless Amphitheatre
$52.85-$89.70
July 25
Keith Urban w/ Dustin Lynch, Little Big Town
Verizon Wireless Amphitheatre
$38.35-$73.10
July 26
Lil Wayne w/ T.I., 2 Chainz
Verizon Wireless Amphitheatre
$38.75 - $350.75
Lil Wayne has been through plenty of health scares recently, so you know he's gonna bring it when he finally gets back in front of his fans.
July 27
Beyonce
Time Warner Cable Arena
Sold out
July 29
Vans Warped Tour f. August Burns Red, Billy Talent, Black Veil Brides, Blessthefall, Chiodos, Crizzly, Hawthorne Heights, Motion City Soundtrack, Reel Big Fish, The Used and more
Verizon Wireless Amphitheatre
$32.50
Aug. 1
Kacey Musgraves opening for Kenny Chesney, Eli Young Band
Verizon Wireless 0x000AAmphitheatre
$50.35-$403.25
The 24-year-old is the latest to wear the "reviving old-school country music" label, but she wears it well and backs it up with solid songwriting.
Aug. 13
Hiss Golden Messenger w/ Daughn Gibson
Milestone
$10-$14
Aug. 15
Ke$ha w/ Mike Posner
Time Warner Cable Uptown Amphitheatre
On sale May 24
Aug. 16
George Porter Jr. & Runnin' Pardners
Double Door Inn
$15
Aug. 16
Tift Merritt
Visulite Theatre
$17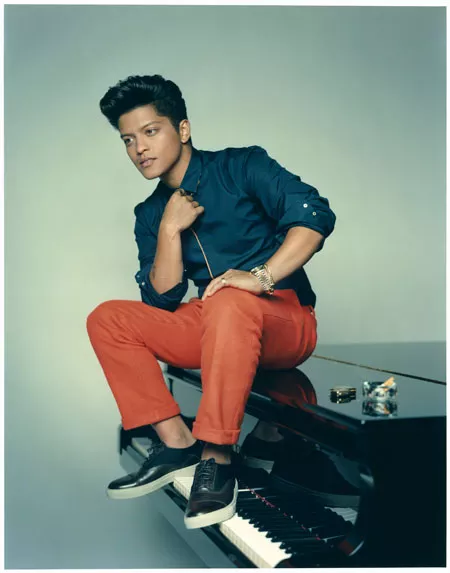 Aug. 21
Bruno Mars w/ Fitz and the Tantrums
Time Warner Cable Arena
$49-$63.50
The 27-year-old is known for performing a variety of styles, from pop and rock to soul and R&B while infusing reggae and doo-wop. It's a broad mix that has led to millions of record sales.
Aug. 23
Miranda Lambert w/ Dierks Bentley
Verizon Wireless Amphitheatre
$29.25-$67
Aug. 31
The Allman Brothers Band w/ Steve Winwood
Verizon Wireless Amphitheatre
$33-$220
If you're looking to cap off the summer with some solid Southern rock, who else are you going to let do it? The band was in fine form last year, so expect nothing less this time around.