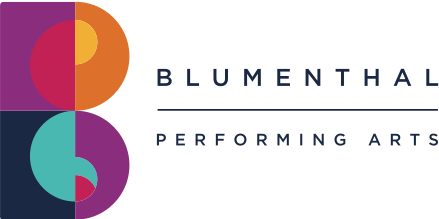 Blumenthal Performing Arts is pleased to announce presenting sponsor PNC Bank has renewed its support through 2021, helping to ensure the beloved PNC Broadway Lights series remains a major staple in the Charlotte region. PNC has been the lead sponsor of the series since 2014.  The 2019-2020 PNC Broadway Lights season will be announced March 17.
"We are grateful to have PNC's continued support of our Broadway Lights series," said Blumenthal President and CEO Tom Gabbard. "PNC and its incredible team have shown how committed they are to making our region great, ensuring our residents and visitors enjoy the very best the performing arts has to offer."
PNC has been a strong supporter of museums, exhibitions and performing arts organizations. The arts help communities offer rich and diverse outlets that promote economic development.
PNC BANK
PNC Bank, National Association, is a member of The PNC Financial Services Group, Inc. (NYSE: PNC). PNC is one of the largest diversified financial services institutions in the United States, organized around its customers and communities for strong relationships and local delivery of retail and business banking including a full range of lending products; specialized services for corporations and government entities, including corporate banking, real estate finance and asset-based lending; wealth management and asset management. For information about PNC, visit www.pnc.com.
ABOUT BLUMENTHAL PERFORMING ARTS
Blumenthal Performing Arts serves the Carolinas as a leading cultural, entertainment and education provider. For more information, call (704) 372-1000 or visit BlumenthalArts.org. Blumenthal Performing Arts receives operating support from the Arts & Science Council and North Carolina Arts Council. Blumenthal Performing Arts is also supported by PNC Bank, sponsor of the PNC Broadway Lights.