Marvel Universe LIVE!
When: Fri., Nov. 14, 7-9 p.m., Sat., Nov. 15, 11 a.m.-1 p.m., 3-5 & 7-9 p.m. and Sun., Nov. 16, 1-3 & 5-7 p.m. 2014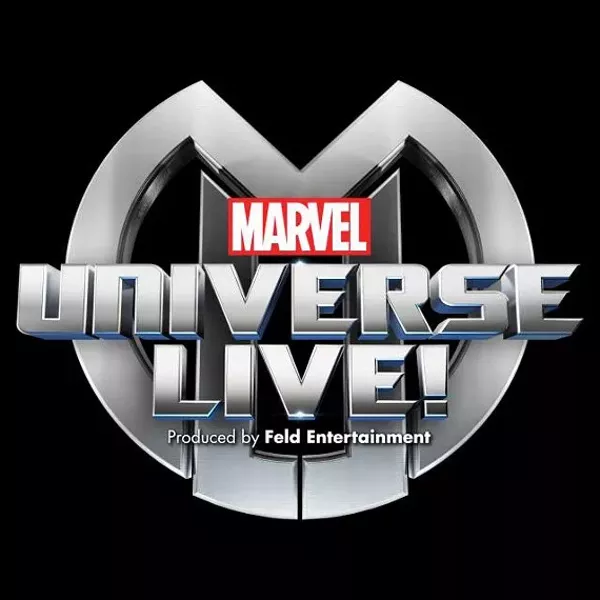 Marvel fans, assemble! Marvel Universe LIVE! is taking the live entertainment experience to a whole new level, with a mind-blowing show unlike anything you've seen before. Watch your favorite Marvel Super Heroes including Spider-Man and The Avengers (Iron Man, Black Widow, Hulk and more) and threatening villains come to life in an action-packed arena extravaganza.