Kinky Boots
When: Tue., March 17, 7:30 p.m., Wed., March 18, 7:30 p.m., Thu., March 19, 7:30 p.m., Fri., March 20, 8 p.m., Sat., March 21, 2 & 8 p.m. and Sun., March 22, 1:30 & 7 p.m. 2015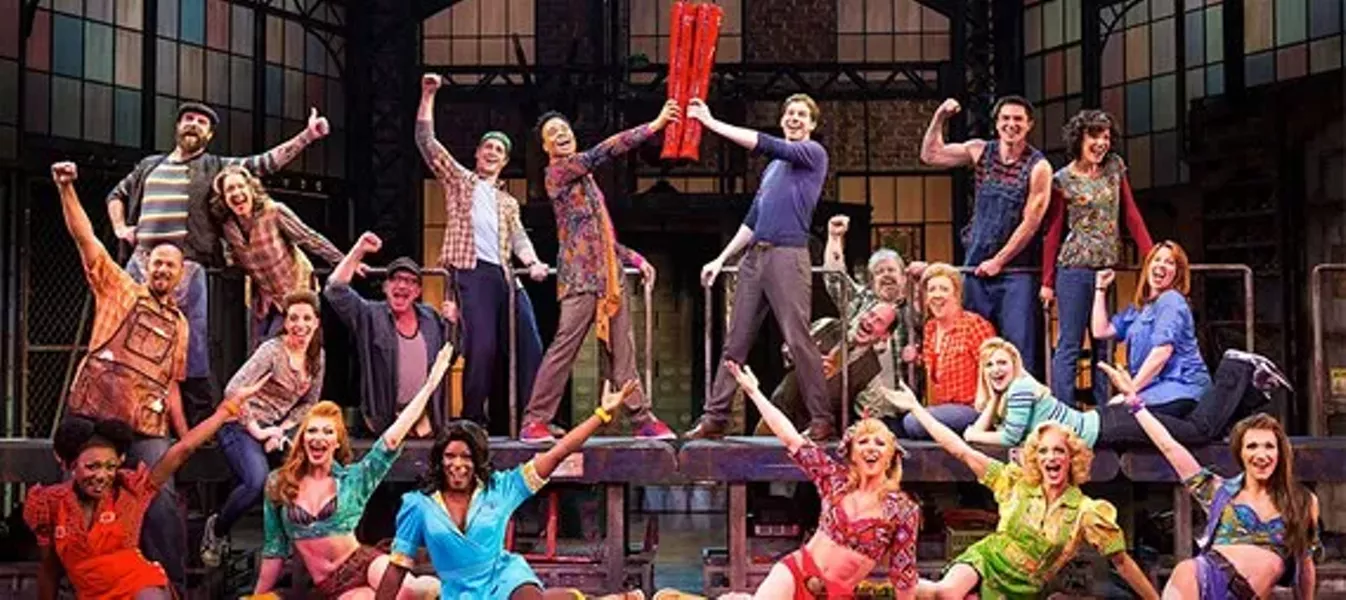 KINKY BOOTS is the exhilarating Broadway musical that will lift your spirits to new high-heeled heights! This inspirational story follows a struggling shoe factory owner who works to turn his business around with help from Lola, a fabulous entertainer in need of some sturdy stilettos. Together, this unlikely pair finds that they have more in common than they ever dreamed possible… proving that when you change your mind about someone, you can change your whole world. Inspired by a true story, KINKY BOOTS features a joyous, Tony-winning score by CYNDI LAUPER, direction and Tony-winning choreography by JERRY MITCHELL.
Price: seasonal packages only (single tickets on sale soon)
Creative Loafing Charlotte Pick
Recover - CBD Roll On by Leef Organics
5% Bitcoin back
Roll-on relief by Leef Organics is a unique roller ball that includes cold-pressed, broad-spectrum whole plant CBD blended with wild crafted herbs, all on a mission to bring relief. Click for product details.
Earn bitcoin for shopping with Creative Loafing Charlotte
Creative Loafing Charlotte Pick
THRIVAL Liquid Superfood - CBD Extract
5% Bitcoin back
The THRIVAL CBD formula by Leef Organics is unlike any other cannabis-based wellness product on the market. A daily dose of this superfood helps bring overall wellness to the body. Click for product details.
Earn bitcoin for shopping with Creative Loafing Charlotte