Improv Comedy Classes for beginner adults
When: Thu., July 6, 6:30-9 p.m., Thu., Aug. 17, 6:30-9 p.m., Fri., Sept. 1, 6:30-9 p.m., Thu., Oct. 5, 6:30-9 p.m. and Thu., Nov. 16, 6:30-9 p.m.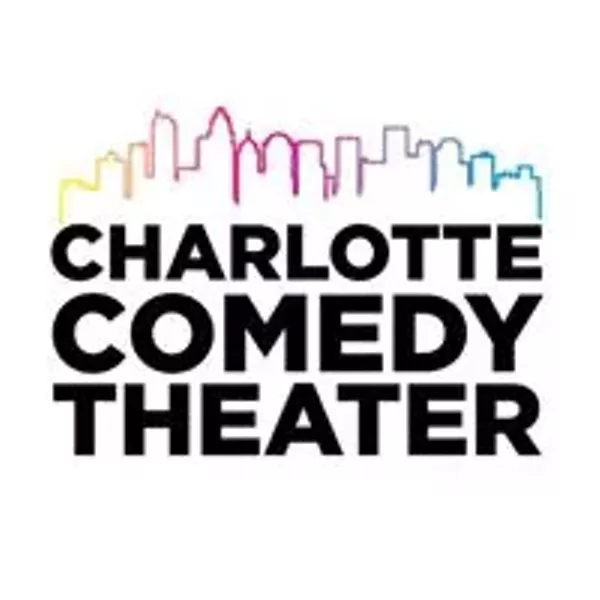 Learn improv from the theater that brought if from to Chicago to the area and is on the list of top 50 comedy clubs in America, Charlotte Comedy Theater. Our award winning training program is taught by 23 yr improv veteran, Keli Semelsberger who was taught by improv legends including Amy Poehler. Improv will help you recapture your sense of play, your ability to live in the moment, and to let go of judgment, all while having a blast learning the skills of comedy professionals. Life is too short to not give yourself permission for a lot more fun!
Price: $230 per 6 wks