All hands on deck
Massage therapist Tina McCreary works her fingers to the bone on a patron during the Plaza Midwood art crawl last Saturday.
When BBQ sauce attacks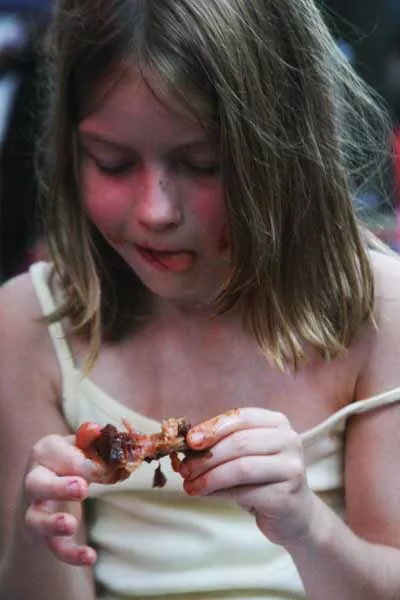 Abigail Dorton enjoys some finger-lickin' meaty goodness at the Blues, Brews & BBQ festival in Uptown last Friday, Sept. 12.
Feel the Musiq
R&B crooner Musiq Soulchild tries to teach the fellas how to love at Amos' Southend last Friday.
Party like a Viking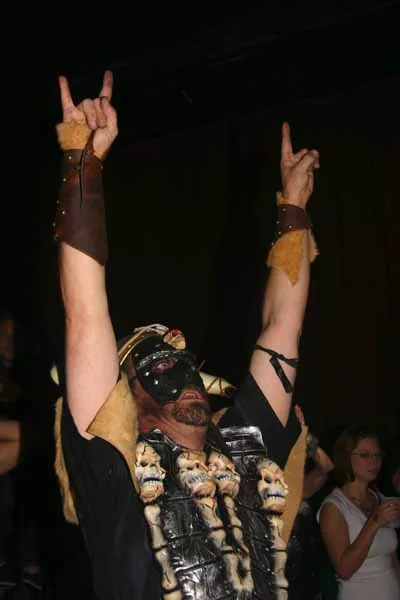 Sean Kelly of Iron Cordoba performs at Slashin' Bash's "The Resurrection," the second installment of the Viking Metal Party at the Visulite, Sept. 13.