Last month, we launched our first photo contest, Filtered, in which we asked readers to submit original photographs adhering to the theme of Old Charlotte vs. New Charlotte. After filtering through plenty of entries, the CL staff narrowed down the list to the Top 20 and had readers vote online for their favorite. What follows on these pages are the 10 finalists, the readers' pick and a special honorable mention. Congratulations to Franklin Castro for winning our contest and ultimately this week's cover.
---
Creative Loafing dedicates its first reader-submitted photo issue to Charlotte's own,
The Light Factory
- one of only four museums for photography and film in the country. After a brief shutdown due to financial troubles, the arts organization has found a new home.
---
THE WINNER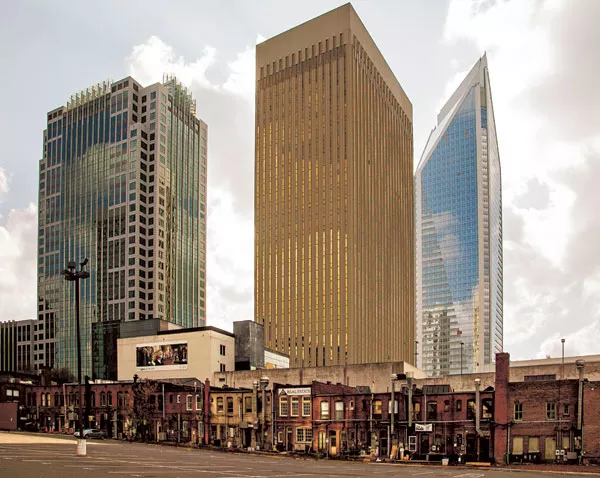 'Look Back' by Franklin Castro
About the Winner
Franklin Castro, originally from Costa Rica, has lived in Charlotte for 11 years. He has always been interested in photography, but it wasn't until a couple of years ago that he became serious about the camera and started joining meet-up groups with other amateur photographers. One day, out shooting with his Nikon D40 downtown, he came across this view. "I noticed the big contrast between the buildings that were really old and the tall buildings in the back," the 40-year-old says. "It was like Dubai - really old buildings next to modern buildings. The new city is growing up around, but there are still these spots left behind. Those little buildings are like, what's left of old Charlotte."
When Castro isn't winning amateur photo contests, he works as a technical drafter for a land survey company.
READERS' CHOICE
'Gears Have Shifted' by DiemTien Le
THE FINALISTS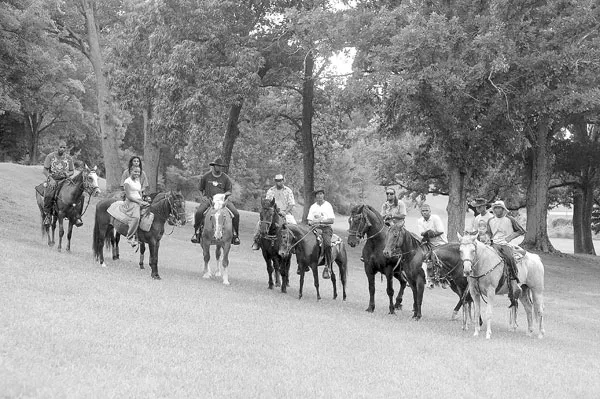 'Charlotte Cowboys and Cowgirl' by John Kurc
'Old Settlers Cemetery with graves from 1776 to 1884 with the modern Charlotte Skyline' by Kimberly Casanova
'Easy Way To Get Around Charlotte' by Anthony Malizioso
'The Square' by Dan O'Mell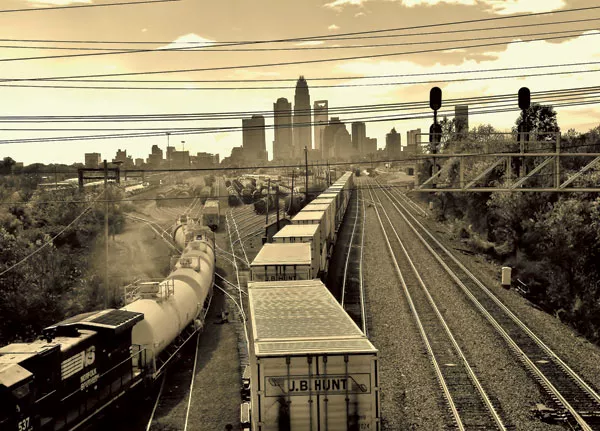 'Queen City Vintage Skyline' by Martina Vasilev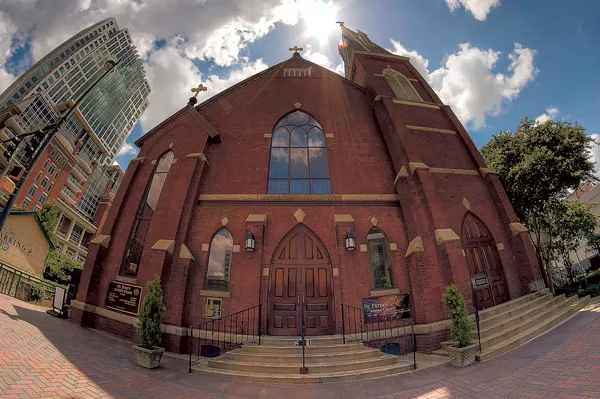 'Saint Peter's' by Jonathan Hartzell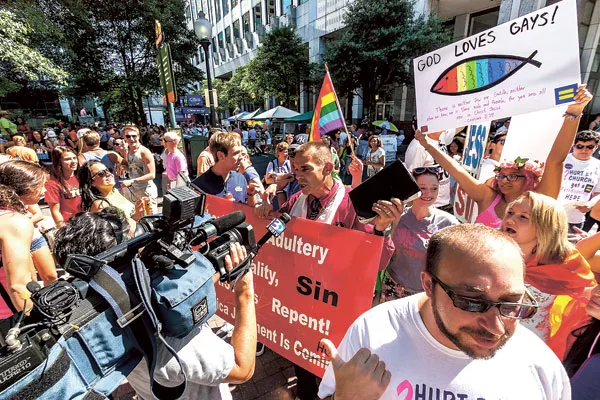 'Charlotte Pride Festival' by Ken Fager
'Scuse Me While I Kiss The Sky' by Mandi Ayers
'Earth Angel' by Patrick Day
---
Honorable Mention
'Steaming forward and filled with history' by Matt Connolly
Shout-out to Matt Connolly for his awesome entry. Although the photo didn't exactly meet our contest guidelines, we just had to share it with our readers.