Facing Our Truth: Ten Minute Plays on Trayvon, Race, and Privilege
When: Wed., Nov. 8, 7:30-9 p.m., Thu., Nov. 9, 7:30-9 p.m., Fri., Nov. 10, 7:30-9 p.m., Sat., Nov. 11, 7:30-9 p.m. and Sun., Nov. 12, 2-3:30 p.m. 2017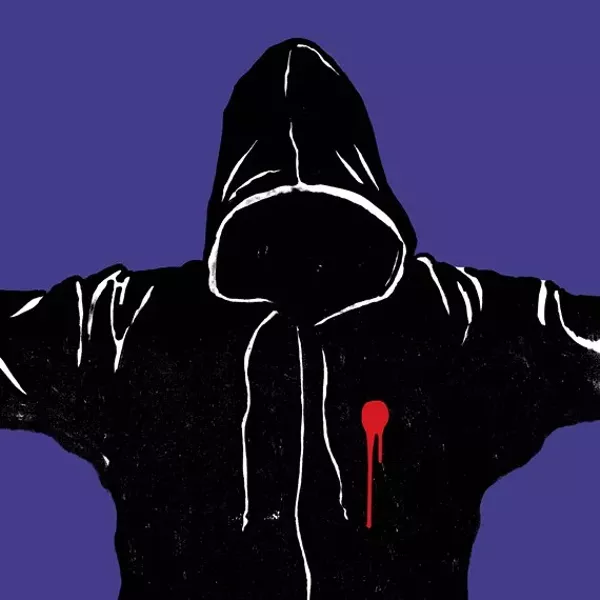 By Dan O'Brien, Winter Miller, Mona Mansour and Tala Manassah, Dominique Morisseau, Marcus Gardley, and A. Rey Pamatmat • Directed by Sharon Green. Originally commissioned by The New Black Fest, Facing Our Truth: Ten Minute Plays on Trayvon, Race, and Privilege is a collection of short plays reflecting on race relations in the United States. Intense adult themes; recommended for ages 14 and up.
Price: Free
Tags
Creative Loafing Charlotte Pick
CBD Dog Treats
5% Bitcoin back
CBD Dog treats for more present, less panicked floofs. Makes them less likely to bark at the neighbor's cat or jump on the postman. Not for human consumption, unfortunately.
Earn bitcoin for shopping with Creative Loafing Charlotte
Creative Loafing Charlotte Pick
Make your smartphone smarter!
$11 Bitcoin back
Pod Red. Wherever you go, Pivo follows. Auto Tracking always keeps you in view, so you'll never walk off-screen and ruin another almost-perfect take again. Works in both portrait and landscape mode.
Earn bitcoin for shopping with Creative Loafing Charlotte