City Art Room Open Gallery
When: Saturdays, 12-2 p.m., Mondays, Tuesdays, 7-9 p.m., Fri., Oct. 13, 7-9 p.m., Thursdays, 7-9 p.m. and Fri., Oct. 27, 7-9 p.m. Continues through Oct. 27 2017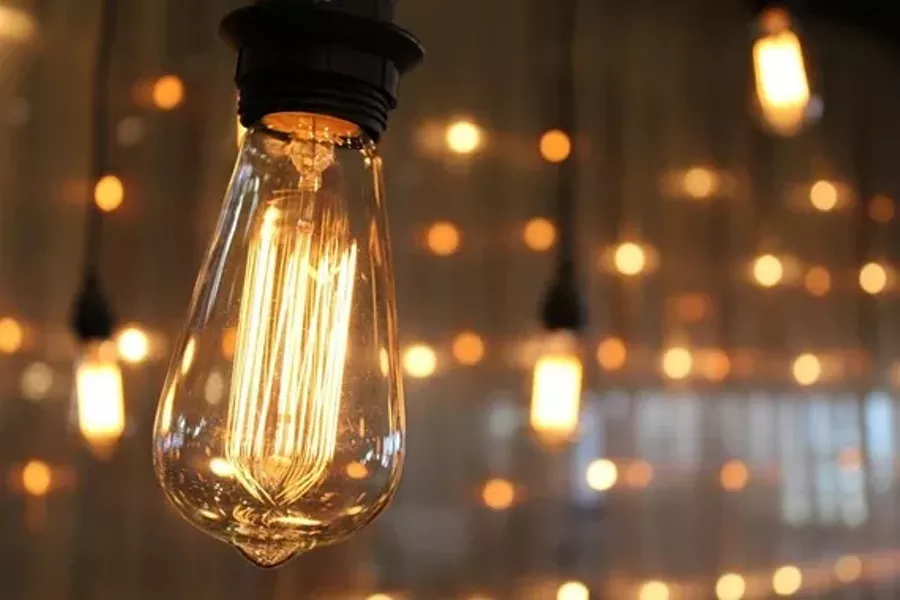 City Art Room is Charlotte's Leader in Social Art Events and Custom Artwork Services. During Open Gallery, guests are welcome to come shop affordable art on display in the gallery - primarily currated from local artists. Additonally, guests have the opportunity to consult with company reps about custom projects including, but not limited to, murals, portrait paintings, abstract decor, caricatures and more. Reservations are required. Entry to Open Gallery Is FREE. All ages are welcome.
Price: FREE
Creative Loafing Charlotte Pick
CBD Dog Treats
5% Bitcoin back
CBD Dog treats for more present, less panicked floofs. Makes them less likely to bark at the neighbor's cat or jump on the postman. Not for human consumption, unfortunately.
Earn bitcoin for shopping with Creative Loafing Charlotte
Creative Loafing Charlotte Pick
Make your smartphone smarter!
$11 Bitcoin back
Pod Red. Wherever you go, Pivo follows. Auto Tracking always keeps you in view, so you'll never walk off-screen and ruin another almost-perfect take again. Works in both portrait and landscape mode.
Earn bitcoin for shopping with Creative Loafing Charlotte