Annual Book Sale
When: Wed., April 24, 9 a.m., Thu., April 25, 9 a.m., Fri., April 26, 9 a.m. and Sat., April 27, 9 a.m. 2013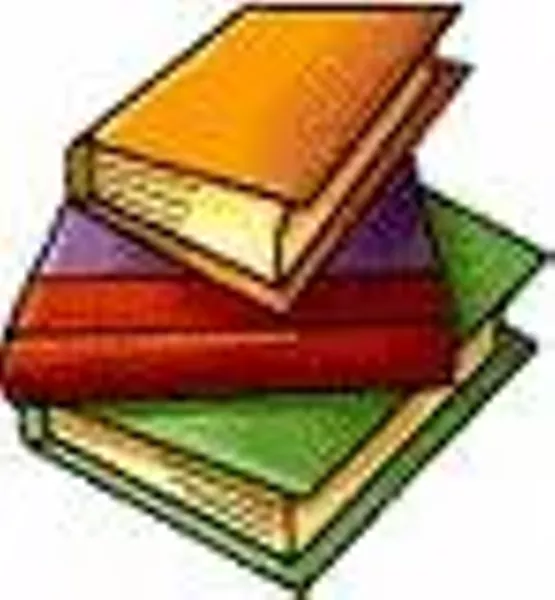 Annual four-day Book Sale presented by Friends of the Gaston County Public Library. Great bargains - books, recordings, films, collectibles and more. Free admission. All proceeds benefit Gaston County Public Library. Information: 704-868-2164 / Dial 4.
Price: free admission
Creative Loafing Charlotte Pick
Recover - CBD Roll On by Leef Organics
5% Bitcoin back
Roll-on relief by Leef Organics is a unique roller ball that includes cold-pressed, broad-spectrum whole plant CBD blended with wild crafted herbs, all on a mission to bring relief. Click for product details.
Earn bitcoin for shopping with Creative Loafing Charlotte