Oldie but goodie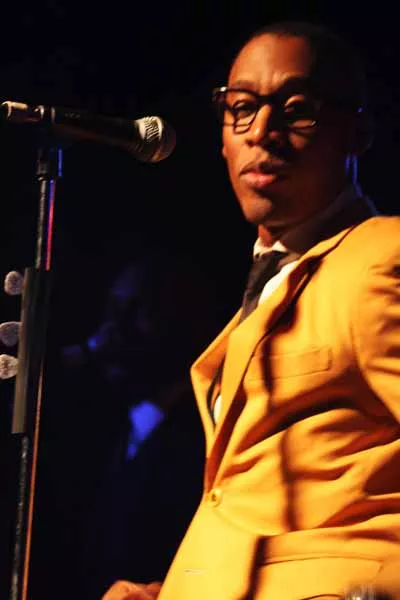 Singer/producer Raphael Saadiq jams, 1960s-style, on the Amos' Southend stage, Oct. 3.
Go Green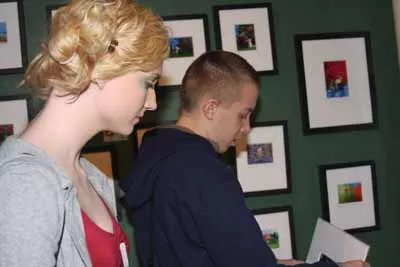 Cassie Rodenberg and Justin Rose check out some art at Green Rice Gallery during NoDa's gallery crawl last Friday.
Keeping up with Kourtney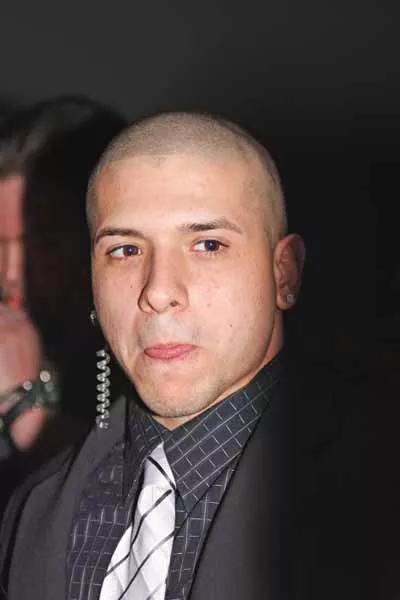 Kourtney Kardashian, sister to celebutante Kim Kardahian, was in town last Friday for a scheduled stop at the Epicentre-based nightclub Suite. But CL was blocked from snapping a pic of Kourtney, so we photographed one of her security personnel instead.
See Kel pose
Actor/filmmaker Kel Mitchell visited Charlotte's Reel Soul Film Festival on Oct. 4 to show off his new movie, See Dick Run.