Because they say a picture is worth 1,000 words, I'll let them do my blog writing for this post ...
Chuck Wicks crashes girl's night at the Rusty Rudder after his Redneck Yacht club concert with WSOC 103.7. Really Julianne Hough, you went with Ryan Seacrest over this guy ... Ryan. Seacrest. Really?
And he proceeded to show us his moves from Dancing with the Stars!
Creative Loafing's Best Of party at BUTTER was, as always, the best. NC Music Factory (thus BUTTER and Creative Loafing offices) landlord Noah Lazes joined us in taking advantage of the fact there's a bar attached to your office, with likes of Tonya Jameson, Michael Kitchen, and Kevin Mitchell of the Forum
Media Best Of winners Larry Sprinkle and Delano Little mingle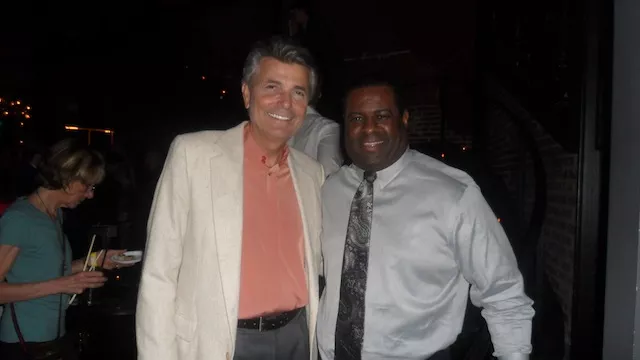 And this pic from BUTTER is like playing Where's Waldo with a vagina. Look in the background ... girl. gone. wild. There are 2 Brittneys in this pic ... I have accepted the fact that my name is now synonymous with a crotch thanks to Britney Spears.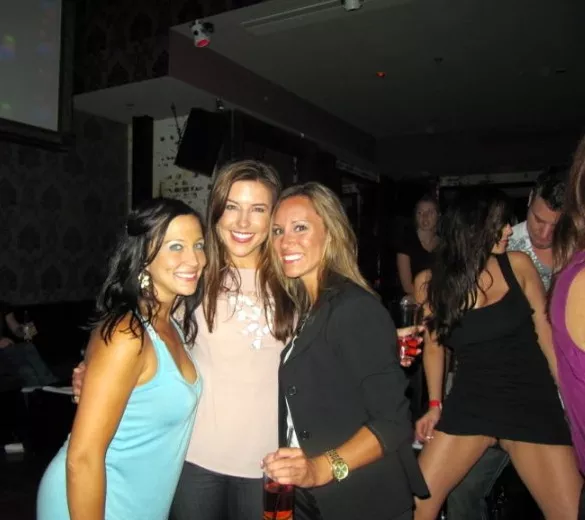 Loafy made an appearance at the party too ...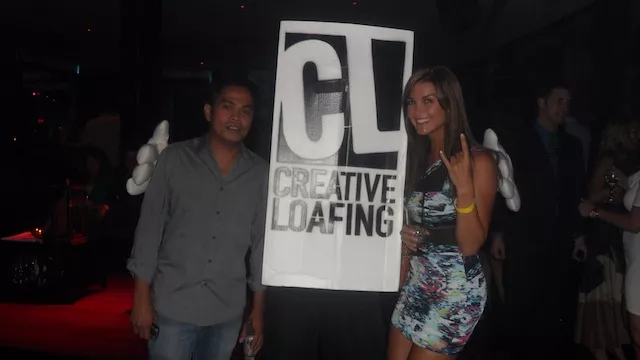 Paul McCartney is still larger than life, literally.
I have never seen the arena this crowded before ...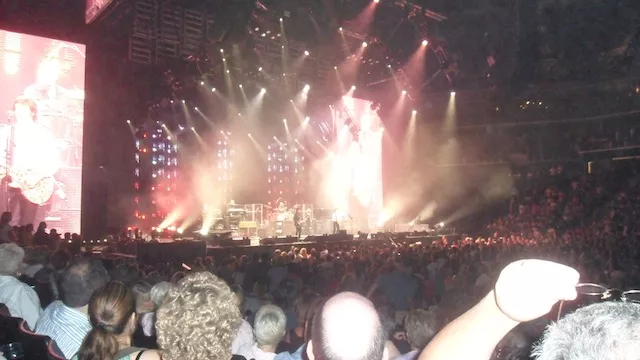 My first time bartending, ever ... for charity at Whisky River. These were my first customers — right before they took my shot and one guy almost chocked on the ice cube I let spill in the shot glass. Oops.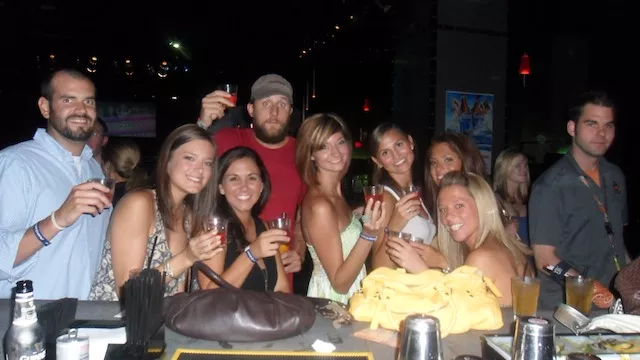 The famous sweepstakes machines ... that you can read about next week in the Loaf ;)