They say a picture is worth 1,000 words... but the word count for my column is only 350, so to better allow you to picture what I described in few words, I included some actual pictures. The following are the visual-virtual affects of my column this week Making Charlotte Metropolitan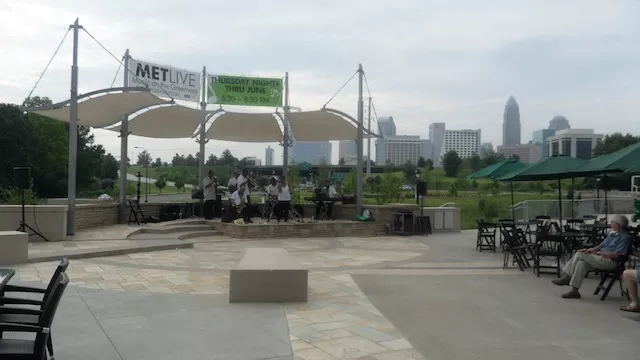 The porch of the city ...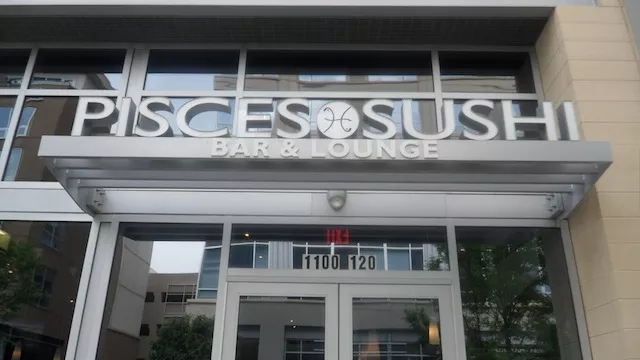 Just what Charlotte needed, another sushi bar ... (we officially now have more sushi bars, than Japan.)
Vivace is pretty on the inside ...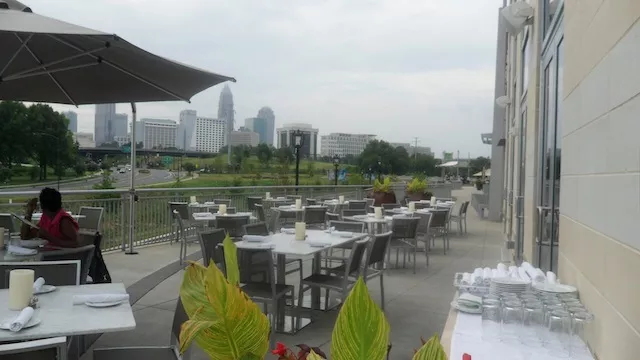 And on the outside.