Cool Kids Collective are a collection of cool kids with instruments that know how to make good music. And they're coming to Whisky River tomorrow for an April Fool's Party. Seriously. Not fooling. There's even a poster, as proof ...
To be honest with you, I am not going to put my name on something unless it is going to be a good time. Because if it's not fun, well then I don't want to be there either.
Because this is a blog and not a public posting of my schedule, I am going to go ahead and just knock out what other events I'm involved with this month ...
I'm on the panel for this ...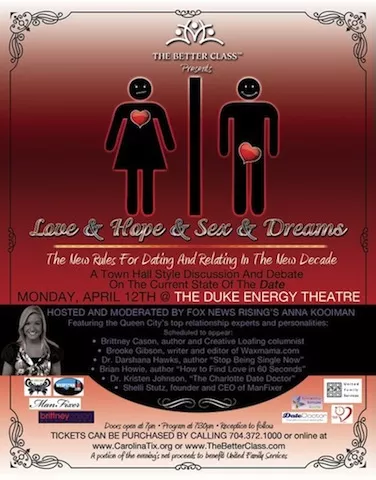 And I'm a commentator for this ...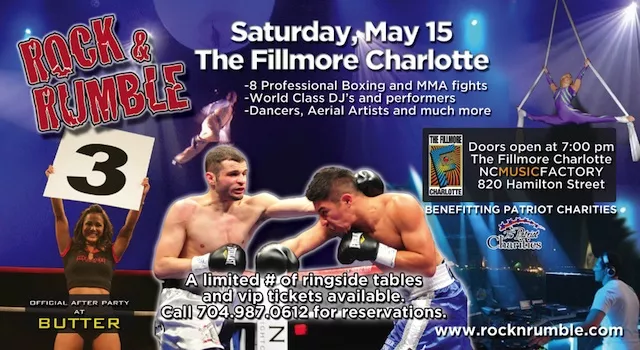 Oh, and one more thing ... I am giving away 100 VIP Passes to the remaining home regular season Bobcats games, via my Twitter. Follow to find out how to get in on that action.