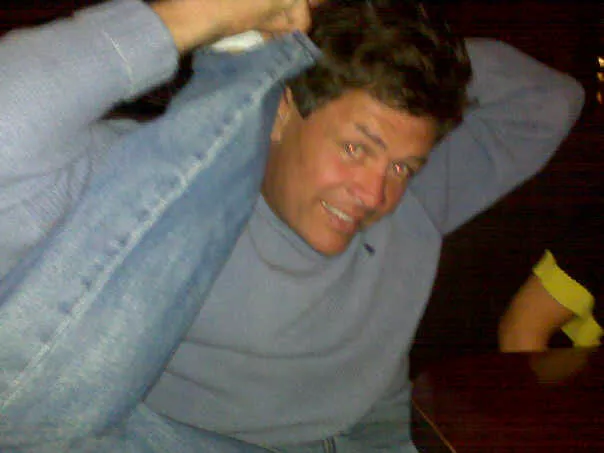 Michael Waltrip is a trip! … and rather flexible might I add.
A crotch shot of Julianne Hough at Whisky River's one year anniversary party. Enjoy this boys cause she's taken. So taken in fact there's a t –shirt of her and her boyfriend making out on it. See…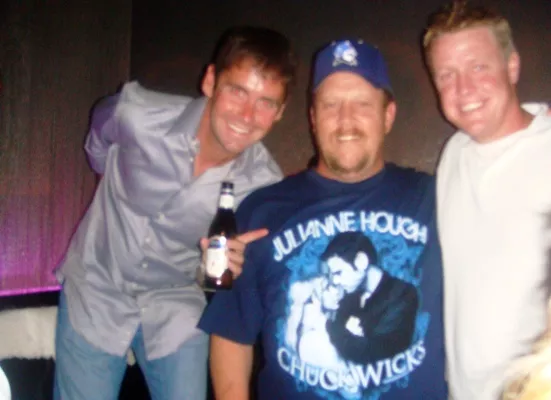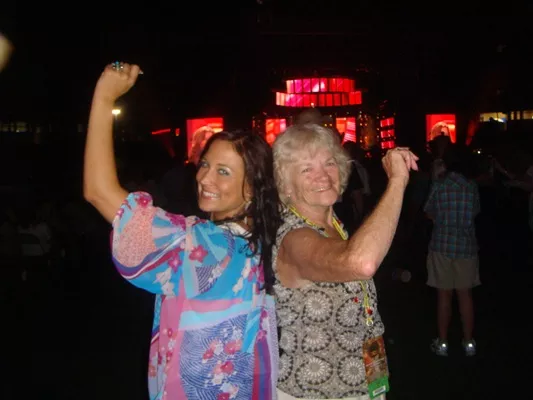 Grooving Granny … in my Nashville Hangover I thought this woman whom I was breaking it down with on LP Field at the CMA Music Festival was Betty White.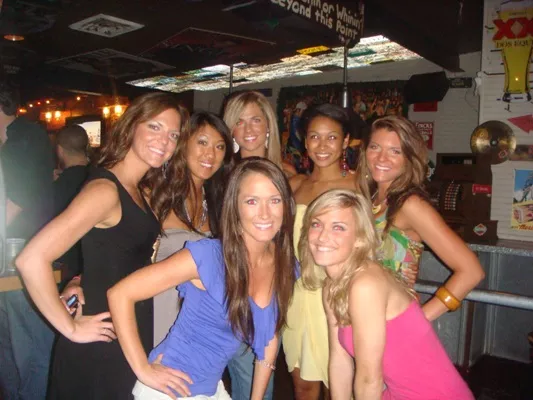 Tennessee Titans cheerleaders at the Tin Roof in Nashville.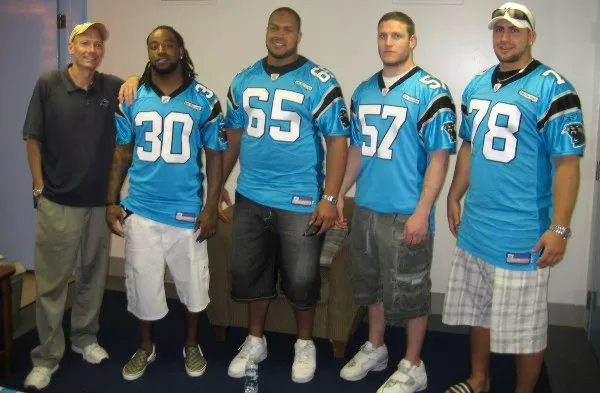 And some Panther's Players at the Draft Party at Carowinds.
Please, support your local Ray Ray ... someone actually gave this flier to my friend.
My date for the Transformers Premiere Party at Mez.