Well, technically it was before dark, but there is nightlife at the Mint Museum.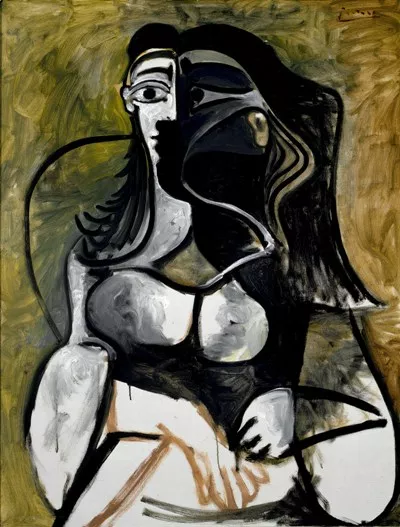 When it comes to artwork, I always feel like I'm staring at those magic eye books. It doesn't matter how far away I stand - I still don't know what the hell I'm looking for. Yet, like music, art speaks to everyone, no matter our culture and what language we speak. So what better way to bring people together for a cause than with the universal language of art.
This week is the final week of the New Orleans exhibit at the Mint and it's going out with a bang and a bash; the Mint is turning into Bourbon Street (kinda) with "Big Easy on the Lawn" on June 19 from 6 – 9 p.m.
The exhibit contains works from Monet, O'Keeffe, Rodin, Picasso and several other French and American artists. And by curbing your cultural craving, you're also being charitable.
"When the floodwaters of Hurricane Katrina devastated New Orleans, the New Orleans Museum of Art building and adjacent sculpture garden sustained more than $6 million in damage. The museum organized Masterworks from the New Orleans Museum of Art to benefit its Katrina Recovery Fund," reads a press release.
Big Easy on the Lawn will be a New Orleans-inspired fare – but don't worry, there will be no bead throwing or flashing. And even so it's still the perfect place to take pops for Father's Day. You can find a new way to celebrate Dadaism, and I don't mean the art style, I mean love for your daddy.
Check out other events at the Mint Museum with Young Affliates of the Mint.
And as a final stroke… I mean point, the Mint Museum has a permanent collection that would make any shoe addict consider a life of crime-they say art is subjective, but that's some art any Sex and the City girl understands.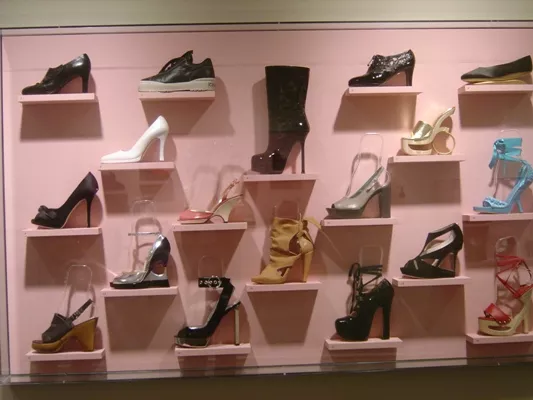 Art photos courtesy of the Mint Museum
CLAUDE MONET. French, 1840–1926
Houses on the Old Bridge at Vernon, circa 1883 oil on canvas
Promised and Partial Gift of Mrs. John N. Weinstock in memory of Mr. and Mrs. B. Bernard Kreisler
PABLO PICASSO. Spanish, 1881–1973 Woman in an Armchair (Jacqueline Roque Picasso), 1960
oil on canvas
Bequest of Victor K. Kiam
© Estate of Pablo Picasso / Artists Rights Society (ARS), New York.