Here are the five best events to get you hot and bothered with or without a date going down in Charlotte and the surrounding area today, August 11, 2009 — as selected by the folks at Creative Loafing.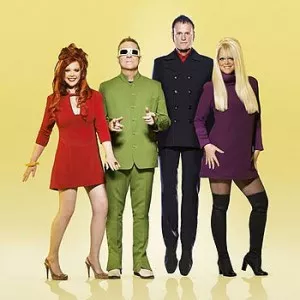 • Shake it to "The Love Shack" at The Fillmore with the B-52s.
• Tenderloin Tuesday at The Men's Club.
• Tune Up Tuesday at Whisky River.
• $3 Royal Flush and another night of SIN at TILT.
• It takes two to . . .Tango.