Here are the five best events to get you hot and bothered with or without a date going down in Charlotte and the surrounding area today, July 6, 2009 — as selected by the folks at Creative Loafing.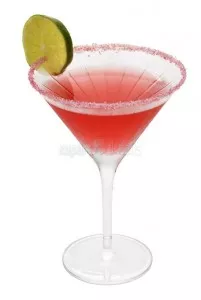 •Half priced Cosmos.
•$5 Table dances at Teddy Bears.
•Steak and Shrimp at The Men's Club.
•Monster Karaoke Night at Dixie's.
•Bark at The Moon.