Here are the five best events to get you hot and bothered with or without a date going down in Charlotte and the surrounding area today, May 14, 2009–as selected by the folks at Creative Loafing.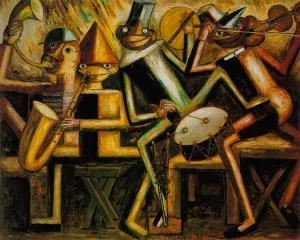 • Jam to Jazz at the Double Door Inn.
• Learn to Samba for the Summer.
• $5 Lunch time penthouse dances.
• Latin night at Cosmo's.
• Fly in the Skyy Blue party.