Here are the five best events to get you hot and bothered with or without a date going down in Charlotte and the surrounding area today, Apr. 16, 2009--as selected by the folks at Creative Loafing.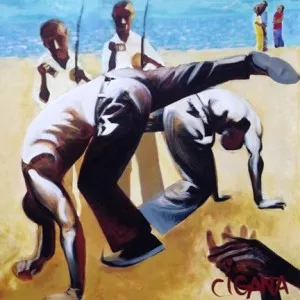 • Learn Capoeria
• Say farewell to the Wachovia Plaza and get drunk.
• Champagne Thursday at Onyx.
• Get a table side dance at the Gentleman's Club.
• Latin night at Cosmos.