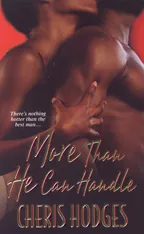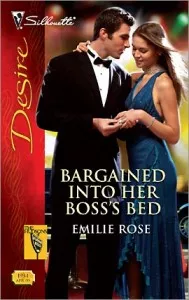 It's been all over the news--the fact that romance novels are selling like hot cakes.
They mainstream press says it's because of the happy endings.
Trust me, it's the sex.
Romance novels aren't as explicit as erotica, but they are hot and heavy.
I know, because we have a romance novelist on staff here. Cheris Hodges has written eight romance novels. Her latest one More Than He Can Handle, centers around a wedding hookup. Yes, there is more to the plot than that, but what struck me most about this hot romance is the fact that the two main characters had sex within days of meeting each other.
That's my kind of bridesmaid.
But romance novels teach you that you can make love without chains and whips or vibrators.
And romance novels give you sappy ideas of how to make your love life better, you know like adding whipped cream and frosting to your real life sex scene.
So, buy a romance novel and add some sweet to your spicy sex. And at least for one night, you will live happily ever after.