Here are the five best events to get you hot and bothered with or without a date going down in Charlotte and the surrounding area today, Mar. 24 2009— as selected by the folks at Creative Loafing.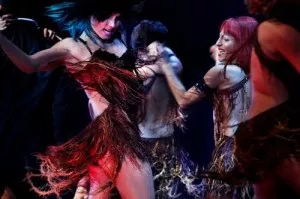 • Take a date to Burn the Floor.
• Take it off for cash at Emerson.
• Sangria night at Mez
• Atomic Tuesday at Dilworth Billiards.
• Wine dinner at Blue.