Here are the five best events to get you hot and bothered with or without a date going down in Charlotte and the surrounding area today, Feb. 27, 2009— as selected by the folks at Creative Loafing.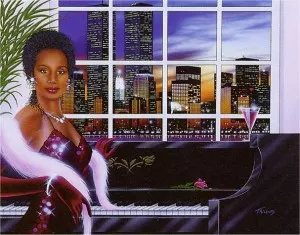 •Sing-along at Petra's Piano Bar.
•Free Ribeye Friday at The Men's Club.
•Fat Saturday at Caveman's.
•Go see The Gambler at Ovens.
• Ladies in Men's shirts (and nothing else).