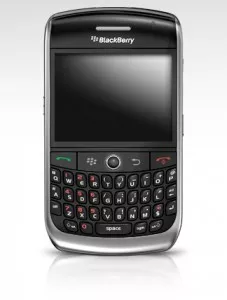 I was browsing the Glamour website and found this article about the art of romantic text messaging.
Let me say that there is nothing romantic about a text, not unless you have a specific ring tone that plays a love song.
If you are over the age of 13 and you're sending love poems to someone through a text message, please get help.
You know those pre-loaded notes on your phone for texting: "I'm late." "Can you give me directions?" "Call me later."
That's what texting is about, getting straight to the point. For instance, I'd rather my partner text me and say "Let's fuck tonight." Rather than, "Been laying in bed thinking about you all day."
Does that mean he was laid off?