Here are the five best events to get you hot and bothered with or without a date going down in Charlotte and the surrounding area today, Dec. 22,2008 — as selected by the folks at Creative Loafing.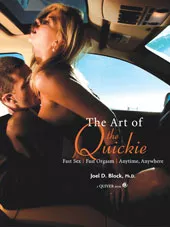 • Finish your Christmas shopping at The Red Door.
• Speed dating and singing.
• Single's yacht ride.
• Steak and shrimp at the Men's Club.
• $5 dance and no cover charge at the Gold Club.