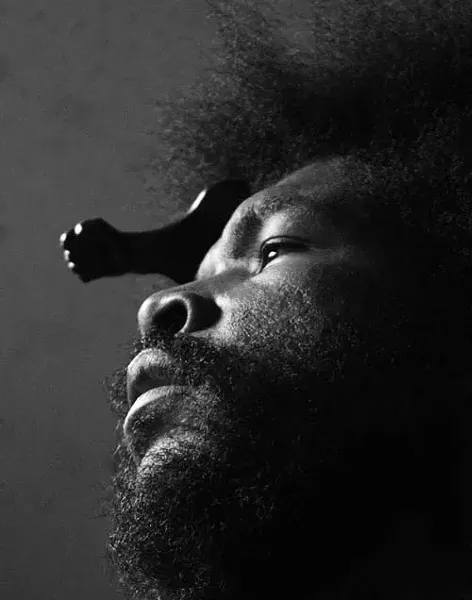 Fans of late-night TV may only know ?uestlove as "the guy from the Roots with the big afro who plays the drums on Jimmy Fallon's show." But real music heads know that he's also a super-skilled producer (banging out tracks for folks like Erykah Badu and other notables) and a renowned crate-digging DJ who spins at clubs all over the world.
Well, the true heads will be happy to know that Mr. ?uest will be bringing his DJ skills to the Q.C. for a rare, one-night banger at RE:Public on July 16. So bring your ass. And even if you just dig looking at his big 'fro on the boob tube, you should come check him out in the flesh. $15 (in advance). 10 p.m. RE:Public, 314 N. College St., Charlotte. 704-375-0733. www.thsolkitchen.com.
Check out this video, courtesy of Rebrand Media.