Well, the folks at The Forum, Smirnoff and The Sol Kitchen will attempt to answer that question when they host the King of the QC DJ Competition on Monday, May 24. The event will pit a select group of area DJs against each other to find out who rules the turntables. On top of that, legendary rapper Special Ed will perform during the battle's intermission, and DJ Dummy (who mans the wheels of steel for Common) is scheduled to rock the after party.
8 p.m.
The Forum,
300 N. College St.
Register at www.smirnoffvip.com.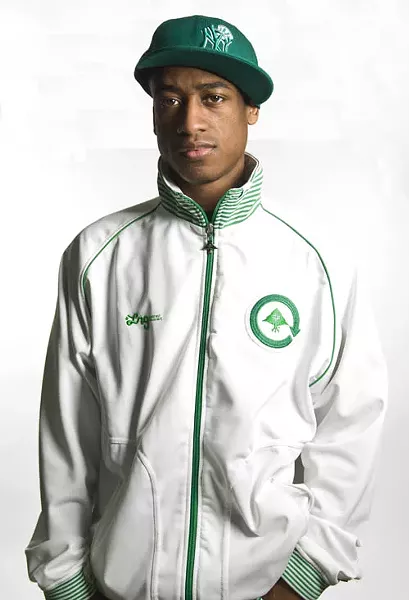 DJ Dummy will participate in Monday's DJ competition.