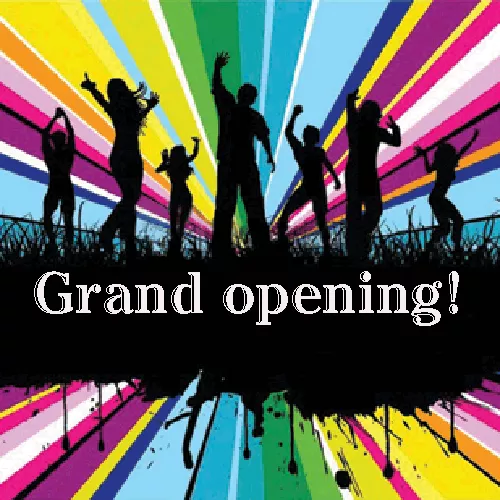 Is there such a thing as grand opening season for clubs? Because quite a few places are hosting their grand openings this weekend. A good pick this weekend is, though ... no forecast for snow!
• On the Roxx Southend: A third location of its kind (the other two are located in Ballantyne and Lake Norman), On the Roxx is an upscale martini bar. The official grand opening is Saturday, Feb. 20. Doors open at 6 p.m. and there will be a complimentary champagne toast at midnight. Drink specials include $2 Domestic Beers, $4 Cheerwine Shooters, $5 Martini Infusions.
1520 South Blvd.
704-919-0282
• Butter: The N.C. Music Factory's latest nightlife addition, valued at 8,300 square feet. Having been open for a while, this weekend is Butter's grand opening weekend. Word has it that Nicky Hilton will be stopping through tonight and the Black Eyed Peas will come through tomorrow night after their concert. According to a recent article in the Charlotte Observer, cover is $10 and "certain types of people aren't welcome," whatever that means.
950 Seaboard St.
704-295-1565
• Closet: It's hard to picture the Elizabeth neighborhood with a "high energy dance club," but so be it. Tonight is their grand opening party, featuring international recording artist Amber, performing her top dance club hits including "This is Your Night", "Sexual", "One More Night", "Above the Clouds", and many more. Closet caters to a diverse crowd including the GLBT community.
1202 Charlottetowne Ave.
704-375-1777
• Double Door at Lake Norman: OK, this is more like a re-opening, but it's a party nonetheless. Tonight's the first night of their revival, so head out to support the original owners in their endeavor to bring back this place. LKNFun.com says the "whole interior of the bar has been upfitted and the layout is awesome." The band tonight is Greensboro's Fair Warning.
19501 West Catawba Ave., Cornelius
704-892-6766