Ahh, Valentine's Day. The holiday for lovers ... and haters.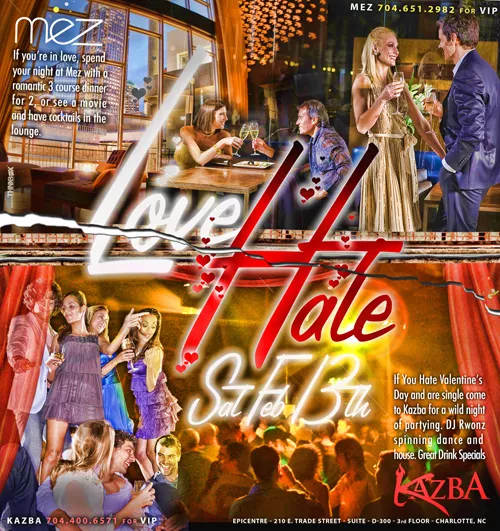 Either way, don't stay in the house being a bum. Get out and enjoy some Q.C. nightlife, for goodness sake.
Mustang Sally, mayor of CL's sex and love blog Bangtown, has created a lengthy list of V-Day events this weekend. Check it out here.