For some reason, the title makes me think of that country song, "Tequila Makes Her Clothes Fall Off."
Anyway.
Word on the street is that there's a new country party bar coming into the old Buckwild location in University in early February — City Limits Saloon. You can expect the music to be a mix between new country, rock, top 20 and traditional singalong country all night — an edgier place that focuses on the party aspect of country music. They hope to target the Concord, Harrisburg, Lake Norman, Salisbury and University areas.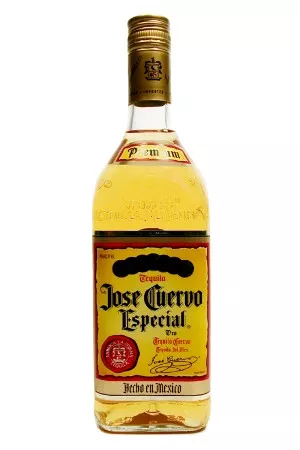 Meanwhile, Uptown Charlotte will be getting its first truly authentic Mexican restaurant and tequila bar in late spring and early summer — Vida Cocina and Tequila Bar. Where exactly will this new hotspot be located? At the corner of Trade and College streets, across from the Ritz Carlton. In addition to featuring authentic Mexican cuisine, the tequila will be a-flowing. According to a press release:
Along with its bold cuisine and stylish, contemporary atmosphere, Vida will feature an eye-catching tequila bar stocked with over 100 unique and high-end varieties for guests' sipping and shooting pleasure. Vida's wide array of tequila paves the way for its handcrafted margaritas, including the soon-to-be-legendary "Skinny Margaritas," a healthier option comprised of organic, all-natural ingredients made from scratch each day."
A partying country bar in the University area and a tequila bar in Uptown — two things this city has seriously been lacking.