What do you get when you put the world's largest collection of brilliant Internet nerds plus music and alcohol all in one place? 2013 SXSW® Interactive Festival, of course!
I'm only (half) kidding. But guess what?! CL Charlotte is taking you there beginning tomorrow, Friday, March 8th!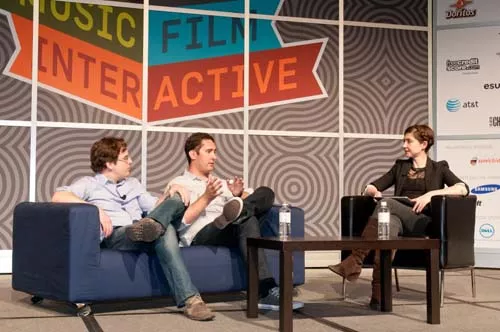 SXSWi is as follows, according to
their website
:
Scheduled March 8-12, the 2013 SXSW® Interactive Festival will feature five days of compelling presentations from the brightest minds in emerging technology, scores of exciting networking events hosted by industry leaders, the SXSW Trade Show and an unbeatable lineup of special programs showcasing the best new digital works, video games and innovative ideas the international community has to offer.
I've already got a
preview of the new Nintendo Wii U and 3DS XL
lined up to share with y'all via video like I did with the
CES 2013 Sony 3D 1080p Playstation TV w/ Simulview
. SXSWi is pretty much an in-person nerdgasm. I will do my best to share that with you, online.
I'll of course be posting here on my column but also on my Twitter
@dbirdy
,
Instagram
, and
Facebook
. I cannot wait to go and I can't wait to bring you with me. Hell yeah, SXSWi!
See you in a few days! Oh, and if you're going to be in town, please hit me up on Twitter. Charlotte people in Austin, Texas this weekend! Let's do this!