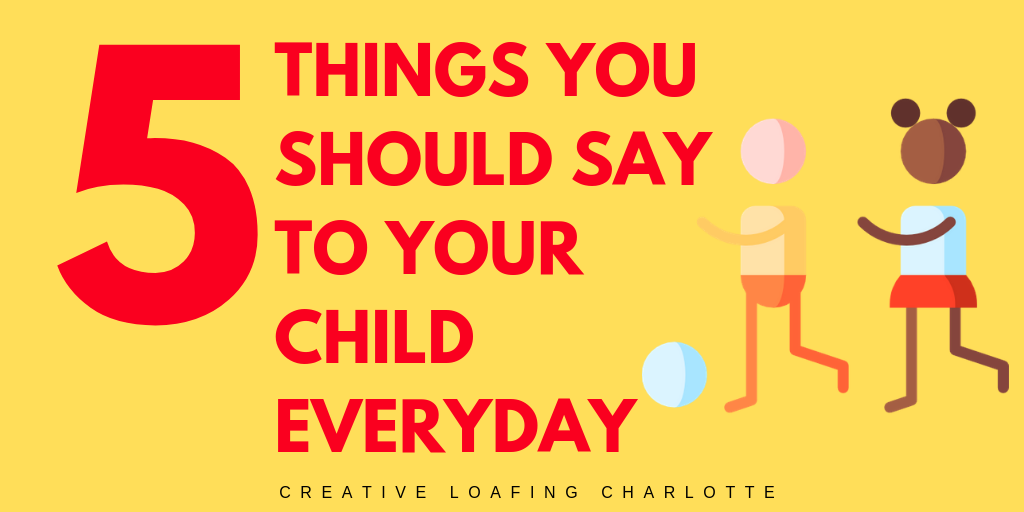 In Motherhood we find ourselves always seeking to be bigger than life in ways that nurture, guide, inspire and motivate our precious children. We ourselves are empowered by the infinite love and unequivocal joy that our children evoke, simply by their reciprocating love.
The rhetorical saying – "
The Power of Love
" is immeasurable. Knowing how love should look and feel is what will honor motherhood. Seeking to have the wisdom and patience that lends to understanding, forgiveness, healing and growing, will form the fabric our children are made of. It will teach our children lessons in life that matter most. As we establish a learning perspective and that life is a "gift of time" that we should embrace and celebrate together, we build and strengthen our bonds. Consider these five things to say to your child/children each day:
1. You are smart!
2. You make me happy!
3. I believe in you!
4. I am proud of you!
5. I love you!

Modeling a positive attitude is
not
natural for all mothers. It is essential however for managing the delivery of what life oftentimes brings. Prioritizing promotes importance to the order of each day. Embracing humility gives perspective and ensures that you recognize individuals in meaningful ways. Modeling kindness serves to uplift others we encounter in our daily schedules. Encouraging thankfulness is recompense for the good we are blessed with in every day. Our motherhood should highlight faith, truth, optimism and perseverance. We know that life evokes challenges of many kinds, best practices of these values will strengthen our child's/children's moral code and their ability to cope well. Having expectations and assuring the support our children need to grow and learn are strengthened through our prayers and cheers for them in life. Join me and promote motherhood with honor and duty, highlighting the wisdom and responsibilities that we have been entrusted with and define who we are along our journey.
1 Corinthians 16:14 –"Let all that you do be done in LOVE."